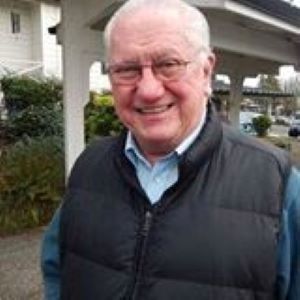 Joseph C. Walterbach, CEO, Founder and Veteran
We started our mission to get EVERY business large or small to offer some reward to every Veteran who frequents their store or signs for services. We ask a business to make a small sacrifice to the Veteran or his family and to make others aware they are doing so by listing with us on this website. In return for doing so, we ask a small fee to cover our expenses and share percentages to various Veterans groups who need help financially.
As an Aire Force Veteran myself and member of the American Legion, I can attest to the satisfaction of shopping at a place of business that offers me some sort of "thank you for your service" reward or gesture!
GIVE US A CALL AND LIST YOUR COMPANY WITH US! IT SHOWS YOUR SUPPORT OF OUR VETERANS AND CAN BRING YOU BUSINESS!!!