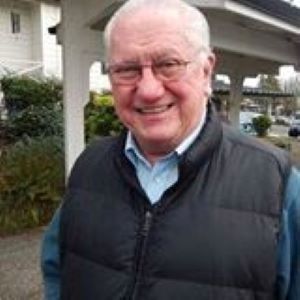 Joseph C. Walterbach, CEO, Founder and Veteran
Our mission is to get EVERY business large or small to offer some reward to every Veteran who frequents their store or signs for services. We ask a business to make a small sacrifice to the Veteran or his family and to make others aware they are doing so by listing with us on this website. In return for doing so, we take the small fee we ask to cover our expenses and give percentages out to various Veterans groups who need help financially.
If your business needs a boost or you're looking for qualified workers, use this website to solve both those problems. You'll be glad you did!! We're 100% Veteran owned and staffed!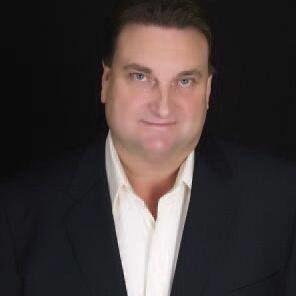 Michael Anderson, National Director
As a Veteran himself, Mr. Anderson is aware of the need to support our Nation's Veterans. His current focus is to build a program of Financial Benefits for our Veterans. Often the voices of our Veterans go unheard. Mr. Anderson believes it's time to listen and to show appreciation.
How better to serve and support our Veterans than to give them a lifetime of benefits from our community of business owners coming together to show their support! By offering our Veterans discounts on various goods and services, our business community is showing them they are appreciated. Also, the business and the community both prosper through this outpouring of gratitude in the form of increased business revenue and community spending. Everyone should be challenged to listen the voices of our Veterans and open our hearts to their needs. Our Liberty, Success, and Happiness is because of those Veterans in each of our communities who fought for us.